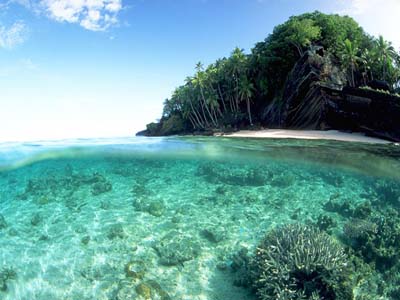 I was reading Kristin's blog today about a bike ride she was on this week...a ride that made her whole, if only for an instant: ~
"...and for a moment I could hear nothing but the rushing wind and feel the breeze kiss my face in a rush of excitement. I closed my eyes for a moment and realized for the first time in 24 hours that I was thinking of nothing. Not planning, not hurting, just experiencing that exact moment in time.
Where it was just me and the wind.........like old friends.
My brain flickered to a time when I would ride my bike down the big hill on my street when I was a child. Back when it was still 187 Vestavia Hills and Laurie Lou's dad was still alive. The Alabama sun was warm on my sunkissed skin and skinned knees. Just tossing my head back and laughing, relishing the speed and the feel of the wind. Thinking of nothing, just being.
For a moment, just a moment, I did not have this new knowledge that my mom was sick. Very sick. That there were "a lot" of new legions on her brain and brain stem. That there was nothing I could do about it. For a moment I was just being... feeling sure there would still be a mom there fixing a peanutbutter apple for a snack when I got home from playing outside.
I was beautifully distracted by the woosh of the wind in my ears and the sun on my face.
For a moment, just a moment, I was whole."