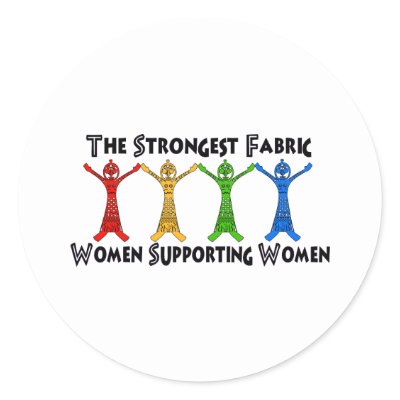 For those of you that I haven't caught up with, my ugly mole came back as squamous cell carcinoma. It's a middle of the road skin cancer - worse than basal cell, but not as bad as melanoma. A little wake up call if you will - for many reasons - one being that I need to take better care of my skin and myself in general while I can...the other being that this life is not always as long as we think it will be and we need to make the most of the days we do have. Part of that, for me, means work that makes a difference...something that matters.

The past 8 years, our combined career in our home business has been an absolute God-send in terms of finances and most importantly in being home with our young children. There has not been a day where we've had to leave them to go to work and I know in my heart it was so incredibly good for our kids. Truly a blessing for them and us. Opportunities have recently come up that are allowing us to take a step out and test the waters to see what else there might be in store for us while continuing to run our business from home. Part of this includes me going back to school so to speak and I'll be hitting the books with NASM (The National Academy of Sports Medicine) to get certified in personal training. I have also come across the most fabulous fitness club that screams out my dreams of how I think my life is headed. Their mission statement is: We are passionately committed to changing women's lives in the Northwest by helping them achieve a more healthy and fit lifestyle so they can reach for their personal best. There vision is: A healthier world, one woman at a time. Their motto: Loving life!!

I'm very excited to see where 2010 takes Steve and I. Wish us luck and more importantly, keep us in your prayers.