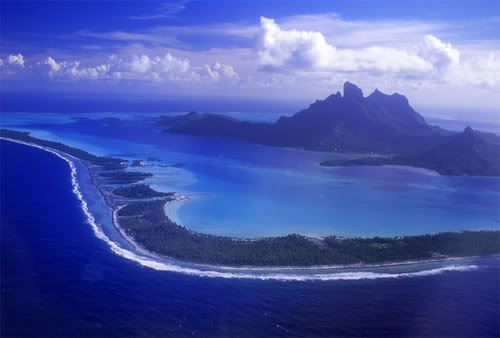 Did you guys see Will Smith on Oprah this week? I LOVE that man. Thought I'd share that, don't know why...except that he really made me happy when I watched him. He made me happy for him and he made me happy about the life that we have here and what we're choosing to make of it. He made me happy because he's so flippin' funny.
I got inspired by Kelly and Cynthia to read some Jack Canfield so I got on line with the library this week and had them pull some books for me. Then I saw Maya Angelou on Oprah and it reminded me to put in a couple requests for her, too. I AM SET for reading material this week. I just started The Success Principles and can't seem to put it down.

GREEEEAAAATTTT STUFF!
I also got it on CD so I can listen to it while I'm working. Right now I'm reading it all the way through. I know for sure I will be going down to B&N and buying my own copy for my second time through because I'm SOOOOOOOOOO itching to highlight and ink up this borrowed one.
I was having a great morning - really being in the moment of everything I was doing...the way I prepared my food (seriously! You can get so much enjoyment out of the smallest things (even cutting onions), if you take the time to slow down and pay attention to what you're doing, who you are doing it for, etc.) Don't laugh ;o)
I was really not even trying, just believing that each moment had a reason, a purpose... that it should be appreciated and enjoyed. NOT rushed through.
Later I read something on Cynthia's VCIII blog that was SUCH good advice and it totally confirmed to me that this morning was no fluke.
I'm sure none of this is making sense to anyone but me, but that's ok.

I hope you are all working on your goals. Working on your vision boards. Working on living in the moment. Make it a great weekend!!